Getting to know each other
First of all, let us get to know each other. Every couple has different needs and desires for their wedding. We can discuss what is important to you and see how we can incorporate photography into your day.
I don't like to be the main focus of your special day, and my ultimate goal is to capture the day as it happens, to document those once in a lifetime moments.
I send all of my couples a short questionnaire, to learn as much as I can, to express your individual personalities in the final images.
If you decide I am the photographer for you, then we can get your date booked in!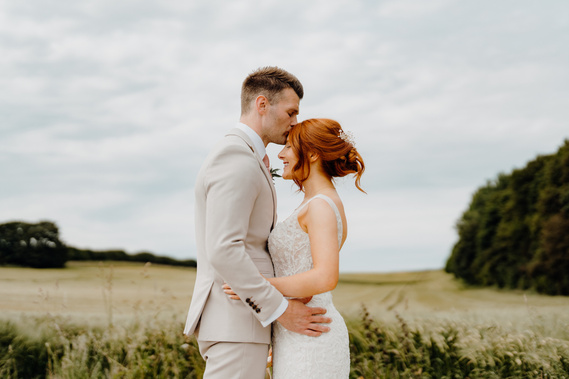 Save the date
Now let's get your date in the calendar!
If I am available for your wedding, we can go through your needs for the day and get your engagement session booked in.
Booking with me is simple. I will send you a contract, invoice and questionnaire, which you can complete right from your phone or laptop.
Engagement session
As mentioned previously, I highly recommend engagement sessions. It gives us a chance to meet in person and gives you an opportunity to see how I work.
Being in front of the camera can be a bit daunting, but I will coach you through everything you need to know, and by the end you will be pros!
It is always good to get the nerves out of the way, so you can feel at ease and fully enjoy your big day!
Timeline
At least 8 weeks before your wedding, we will make sure we have a comprehensive time line of the day.
I will try to ensure that we have enough time to capture all the photos you want, and make sure we don't miss anything!
As part of the questionnaire, you will be able to include any photo requests you may have, and a group shot list, so everything is covered!
Your big day!
And relax!
All of your hard work and planning is done.
Now you need to make sure that you savour every moment. The day will go by so fast, so slow down and take everything in.
Immerse yourself in the day and leave the rest to me!
Delivery & Design
After your wedding day is over, you will receive an online gallery full of all of your wedding memories!
When the gallery goes live, sit down, relax and enjoy reliving your wedding day through your photos!
Soon after your gallery is delivered, you will receive your album design, and you can begin the customisation process!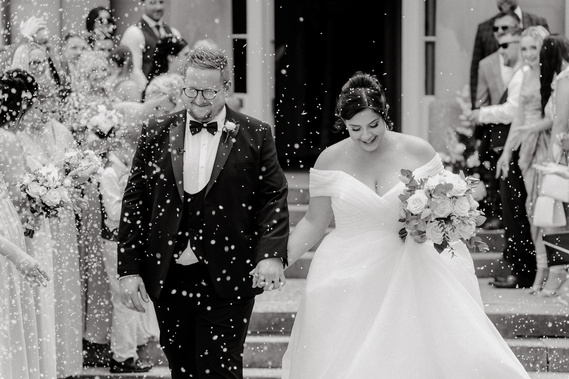 Let's start with step one!
Please get in touch and let's chat