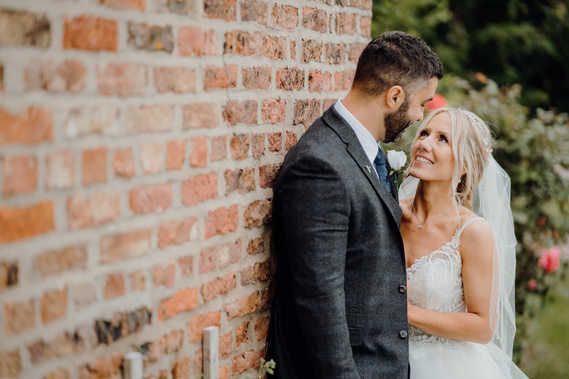 Steve & Lucy
"We feel so lucky to have had Jack with us on our special day. We couldn't have wished for a better photographer. Jack was super professional throughout and fitted perfectly into the day.
Everyone felt totally at ease with Jack and he captured the most incredible photos. For anyone looking for a fabulous photographer - Jack is your guy."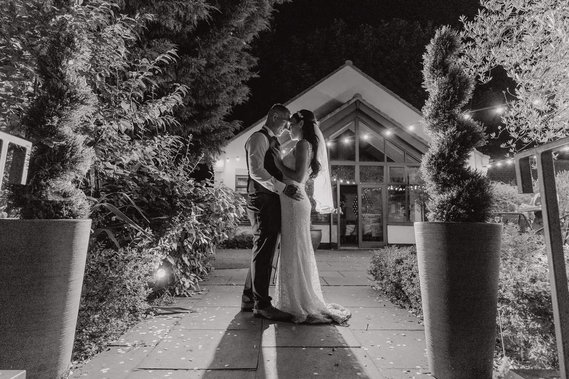 Steve & Megan
"Jack was an absolute star from start to finish!
He caught every aspect of our day, even bits we hadn't thought about. Everyone commented on how friendly he was and we didn't want him to leave!
The photos are stunning and all on our own personal download link, which was super easy to use.
I would recommend jack to anyone. He was a joy to work with, from booking, to receiving the photos and when I say he is skilled at what he does, I mean it! These photos are better than we could've ever imagined. Thank you for everything."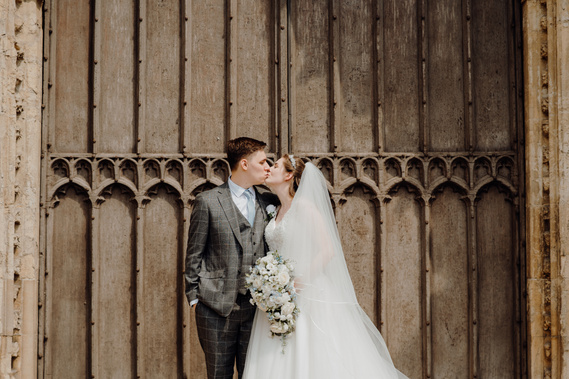 Sam & Brittany
"Could not recommend Jack enough to everyone! He goes above and beyond for you! Words will never be able to describe how over the moon we are with his service.
He has made our special day a million times more special with the moments he has captured. Both me and Sam are not confident in front of the camera, but Jack puts you right at ease and makes you feel so comfortable having photos taken!
Thank you so much Jack for everything you have done! Words will never be able to explain how much it means to us!"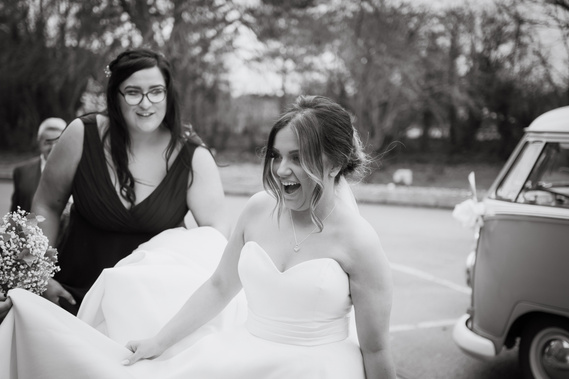 Dan & Danielle
"Wow, what can I say!?
If you want natural but amazing wedding photos, Jack is your guy!
He captured every single moment of our day, moments we didn't even realise needed a photo. We absolutely love all of them! Is it okay to display all 500 photos around your home!?
Thank you Jack! We will definitely be using you for our future shoots!"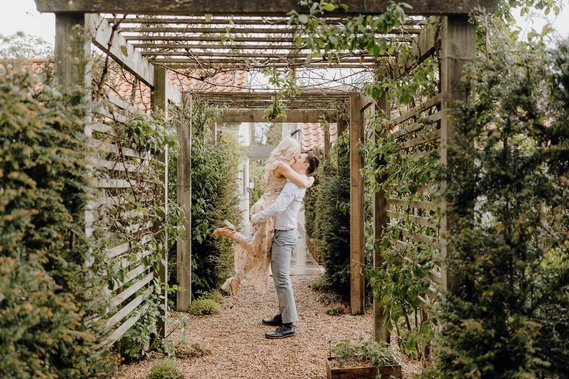 Charlie & Jess
"Honestly we couldn't say enough positive things about Jack.
We don't really like having our pictures taken but Jack put us at ease, made us feel comfortable and made sure the whole experience was enjoyable. He thought about everything from the scenery to the lighting and gave us such a variety of lovely pictures to look back on.
He also put up with the temperamental weather conditions like a trooper and was happy to take more photos when we asked! We are very happy with our pictures and would definitely recommend Jack."